Contact us
Thank you for contacting us!
We'll respond to you as soon as possible.
Request for consultancy
Thank you for contacting us!
We'll respond to you as soon as possible.
Projects
The core theme of lab's research is high-tech software and hardware solutions for data collection and analysis. We work with "large" and heterogeneous data obtained from various sources.
R&D work of the laboratory is associated with solving the most pressing problems of improving digital technologies and, therefore, we often receive support from Russian state funds in the framework of programs aimed at developing the country's scientific and technical sector.
For example, projects in the field of processing and analysis of laser scanning results data, namely, "Development of algorithms and software for processing, storage and visualization of laser scanning and photographing data" and "Creation of experimental samples of hardware-software complexes for seamless positioning of objects inside and outside the premises of high accuracy" projects were funded as part of the "Research and development in priority areas for the progress of the scientific and technological complex of Russia for 2014-2020" federal target program (FTP R & D).
We cooperate with academic organizations in Germany, China, India, international associations as part of the BRICS multilateral research initiative, and laboratories of major global manufacturers such as Siemens, Philips, and others.
Scientific publications
Over the 15 years of the laboratory existence, our employees have published more than 600 articles in leading international and Russian scientific journals. Many materials are indexed by
Scopus
,
Web of Science
,
RSCI
and have high citation indexes.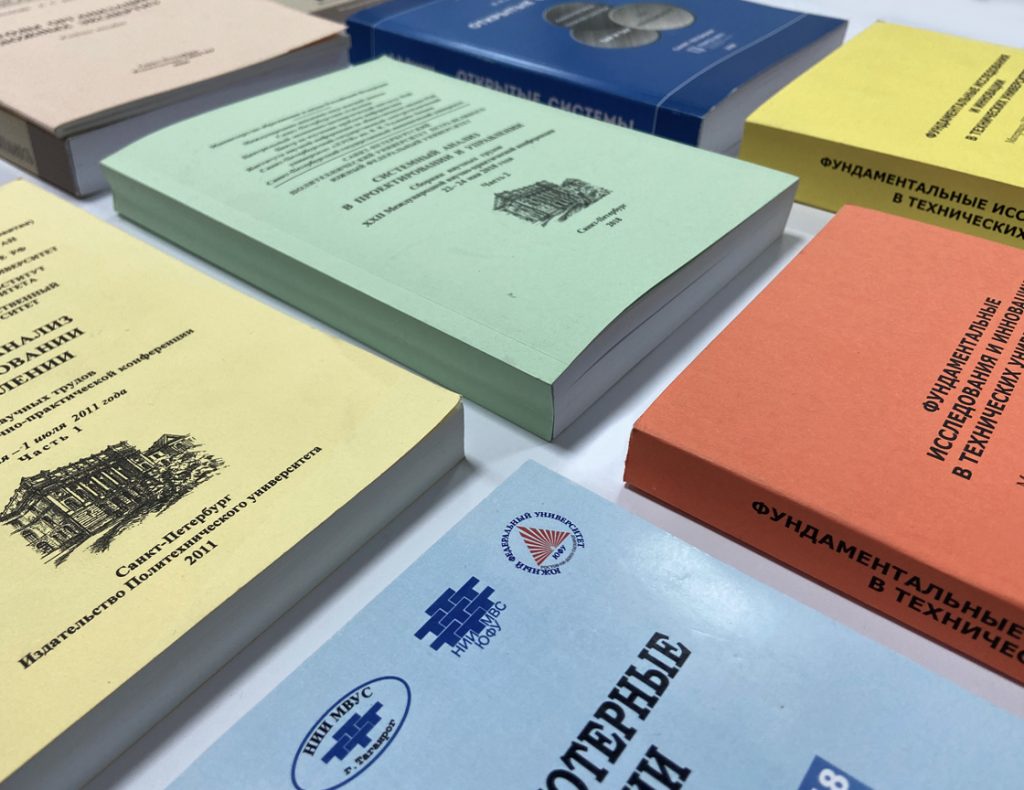 Results of intellectual activity (RIA)
The results of original scientific and applied research, hardware and software developments are secured by numerous certificates of registration of computer programs and patents for inventions and utility models.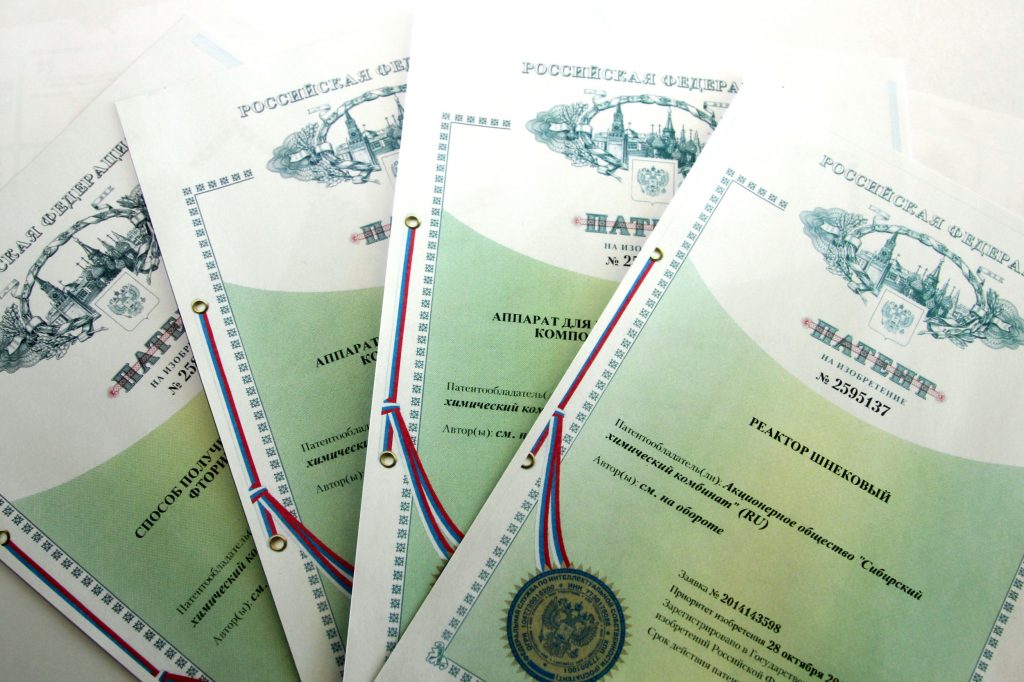 Events
We constantly enhance our knowledge in specialized fields and sum up the accumulated practical experience. The research results are comprised in reports at international conferences and seminars. The presentations are devoted to both theoretical and applied issues, since the conclusions of large-scale scientific research are often used in projects to solve practical problems.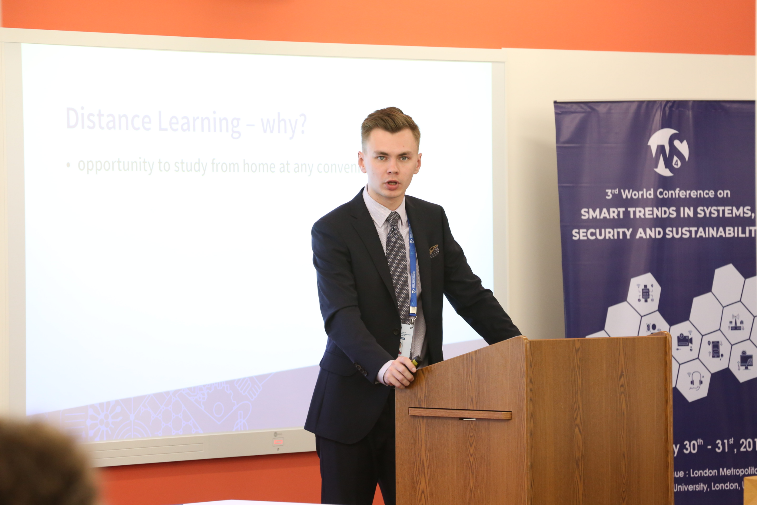 We use cookies to offer you a better browser experience. If you keep using the site then we assume our usage of cookies is Ok with you.
Ok